Forever Strong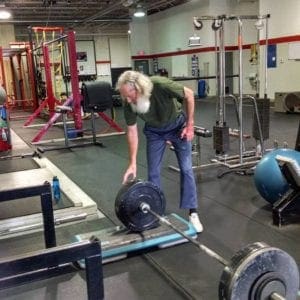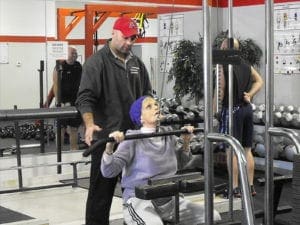 Getting older? Yeah, me too. Growing older doesn't have to mean slowing down. At American Fitness Center we believe the best years are still ahead of you! We have programs designed that will improve mobility, strength, flexibility and balance. Members can work with a fitness expert to ensure correct form and the appropriate intensity for safe and optimal results.
"If you keep on rocking, you'll never grow old" ~Tom Petty
---
Cross Training at American Fitness Center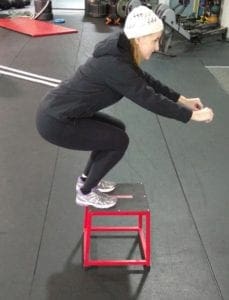 Cross Fit is actually just a brand name for Cross Training. Cross Training is a style of exercise that utilizes a variety of high intensity movements and training styles to confuse muscles. This gives the body more of a need to adapt and change. This means Faster Results.
Here at American Fitness Center, we offer Cross Training group sessions as well as all the equipment you need for individual Cross Training workouts. With 1000's of exercises the options are limitless.
---
Nutrition Counseling


Whether you are trying to lose weight, gain lean muscle, improve your energy or just feel better, everybody knows nutrition is a huge part of that success.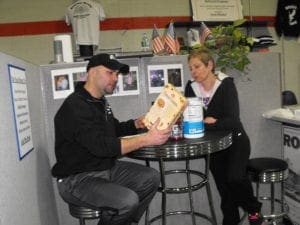 At AFC we will work with you on building a nutrition plan that will fit into your budget and busy schedule. Building a comprehensive nutrition plan means learning how to balance your calories, schedule and prepare your meals, navigate the grocery store and understand nutrition labels, eating on the go, portion size, and keeping it all tasty and satisfying.