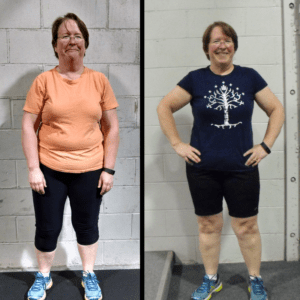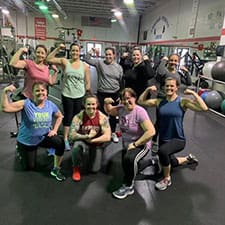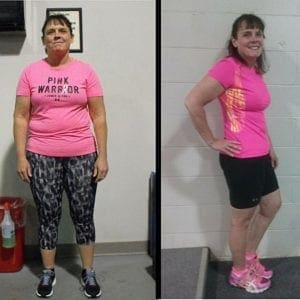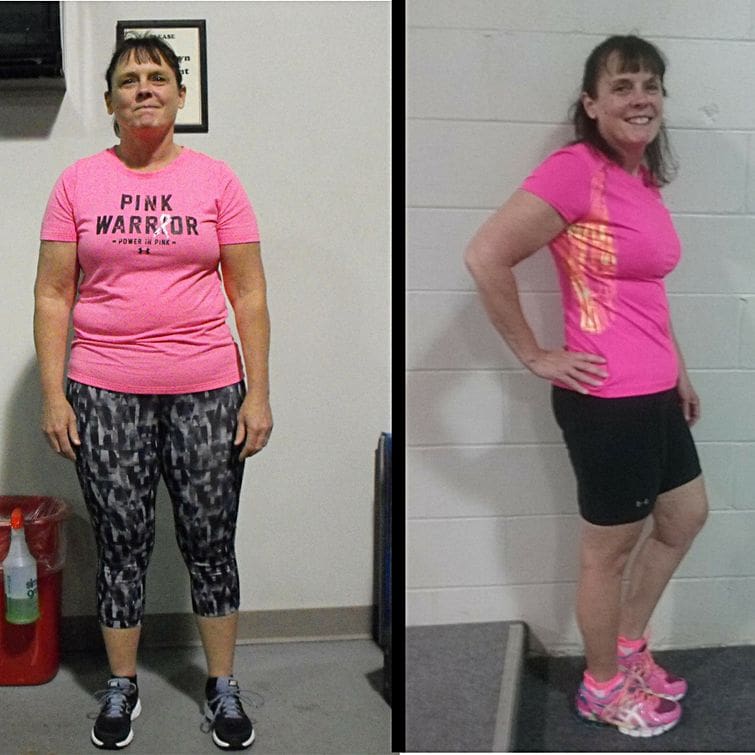 Different: Changing up your workout routine is one of the best ways to see regular results and keep you from hitting plateaus.
Fun: Staying interested in your workouts will lead to regular workouts which leads to great results.
Results: During our Group Workouts, you can burn up to 1,000 calories, while increasing strength and endurance!
Support and Accountability: When you are training you'll have consistent support from your trainer as well as your fellow AFC members.
All Ability and Experience Levels: It doesn't matter if you are just starting out or changing up your current gym routine, our Group Training sessions are designed for all ability and experience levels.  Sessions are kept small so that each person gets the necessary instruction and support.
Monday
Tuesday
Wednesday
Thursday
Friday
Saturday

Interval Training

HIIT

8:00a

Strength Training

8:00a

Boxing

8:00a

Boot Camp

4:00p

Strength Training

4:00p

Boot Camp

4:00p

Weight Loss

4:00p

Boot Camp

6:00p

Boxing

6:00p

Strength Training

6:00p

Boxing

6:00p
To ensure each participant receives individual attention all classes have limited spots available. We recommend you schedule your sessions in advance to reserve your place!