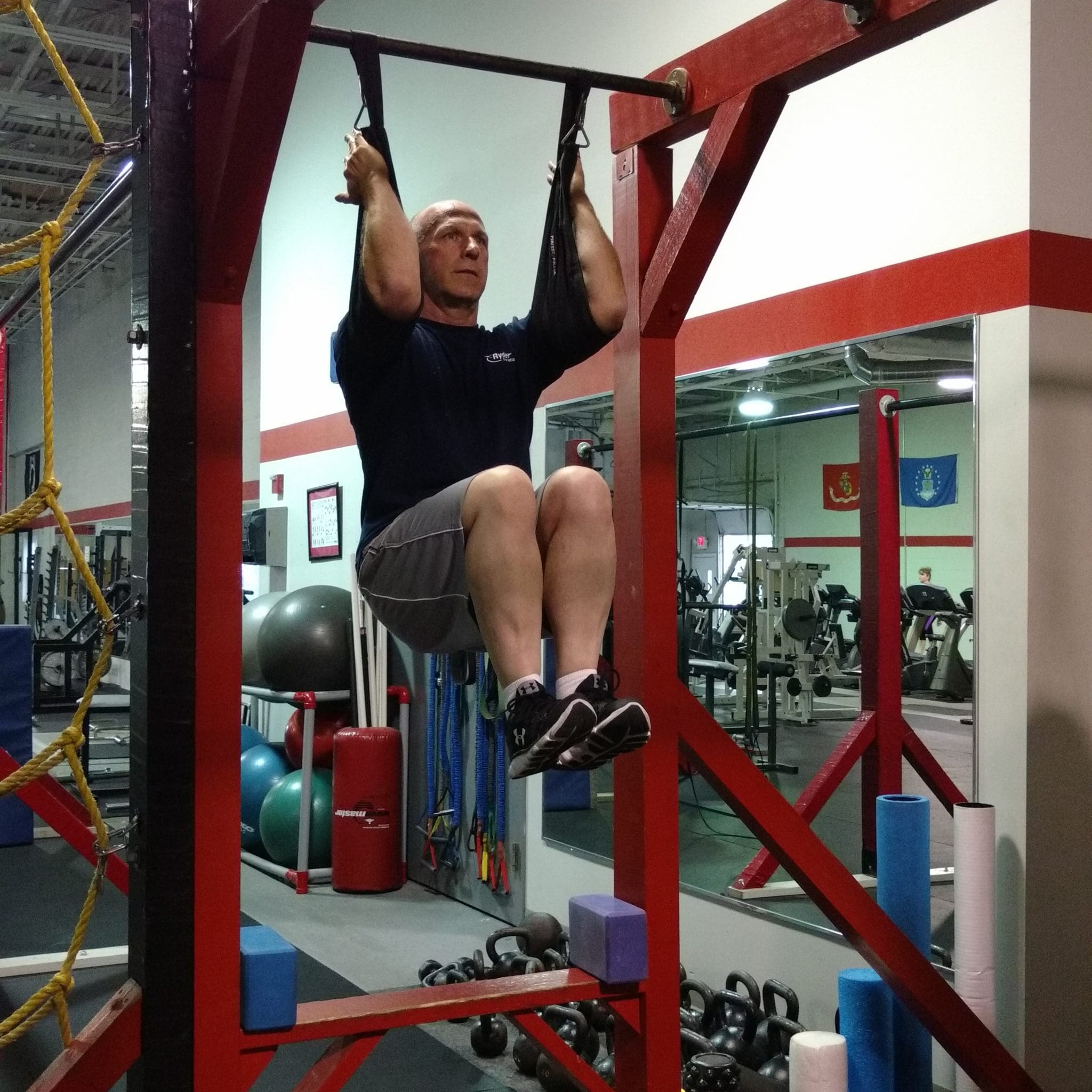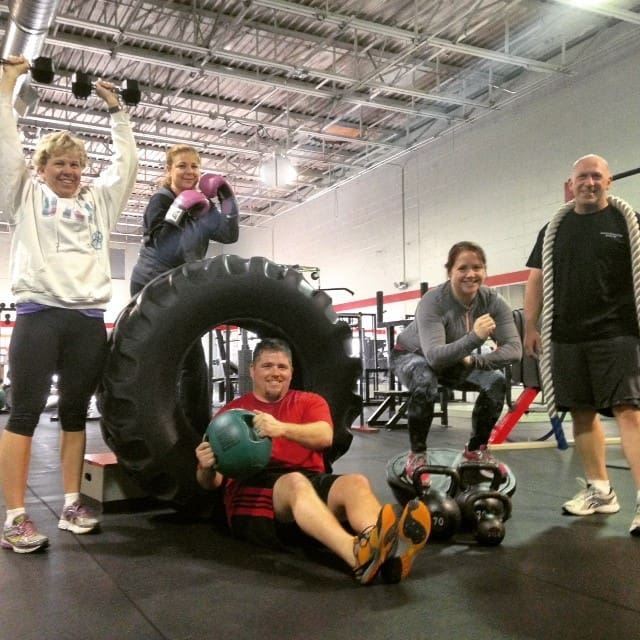 Different & Fun: Staying interested in your workouts lead to great results.
Get Results: Burn up to 1,000 calories, increasing strength and endurance!
All Ability & Experience Levels: Small Groups = personal instruction & support.
Support & Accountability: From your trainer and fellow AFC members.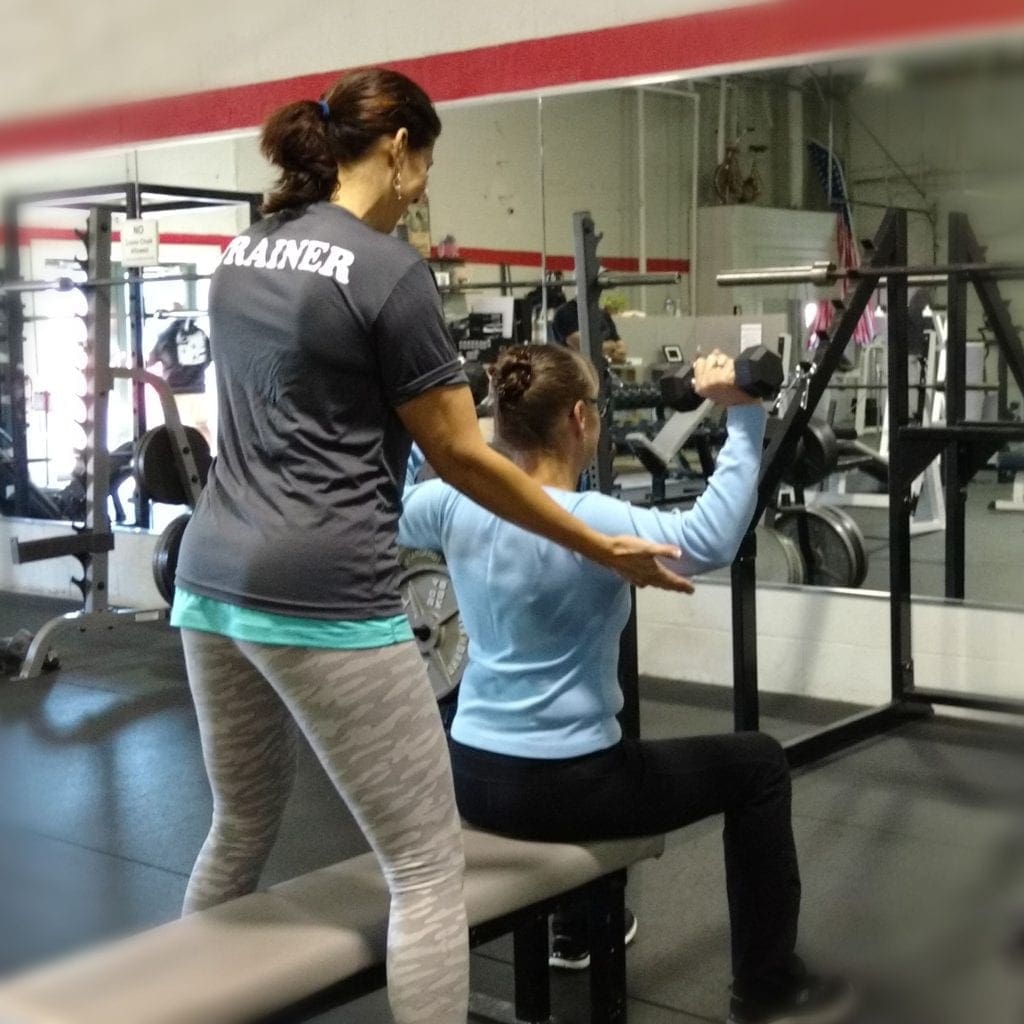 What can a personal trainer do for you?  A LOT!
Stay motivated & accountable with a program that fits your busy schedule, fitness level & goals
Learn proper form and eliminate the intimidation.
Nutrition education and on-going guidance so you stay on track!